Four platinum records; 15 million units sold; 50+ years of experience in the music business... Rock and Roll Hall of Fame guitarist Greg Douglass and  has a LOT to offer you.
There's The Pompatus of Love, a Steve Miller Tribute Band featuring one of the the Space Cowboy's key players (Greg worked with Steve from 1976 through 1981 and co-wrote the hit "Jungle Love"), in a show designed for larger venues; big clubs, theater shows, casino main stages and outdoor festivals. All the Miller classics are here, plus a few surprises from the early albums. 
Members, left to right: Hector Toro, drums & vocals; Greg Douglass, guitar; JD Pinckney, bass; Jesus Guillermoprieto, vocals and guitar; Karen "KT" Trapane, vocals
A tribute band with an original band member? That's as close to the Real Deal as it gets!
And look out! Keep your snake eyes open! There's Greg Douglass and the Sidewinders, featuring San Diego's finest players paying homage to the great guitar music of the last 6 decades. It gives Greg the chance to channel everyone from Dick Dale to Jeff Beck to Eric Clapton...oh, and the vocalists sing the hell out of the tunes too. It's a perfectly balanced show of surf, rockabilly, slide (Vintage Guitar Magazine stated "On electric, acoustic, lead, and rhythm, Douglass' taste and tone shine. But on slide, he belongs in the ranks of the very best." )

Contact gregdouglassguitar@gmail.com or call (760)212-3648.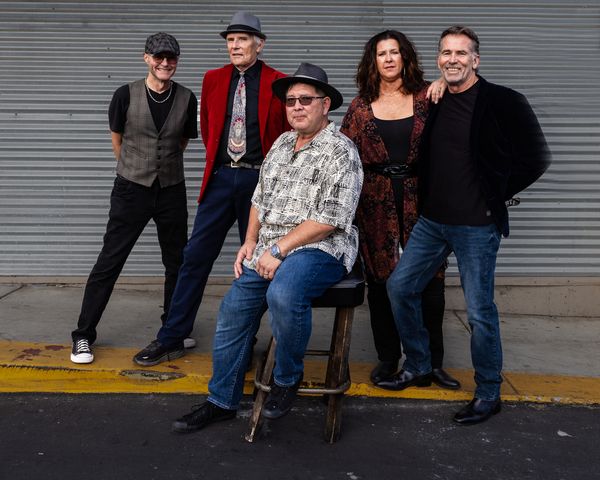 Available on these streaming services